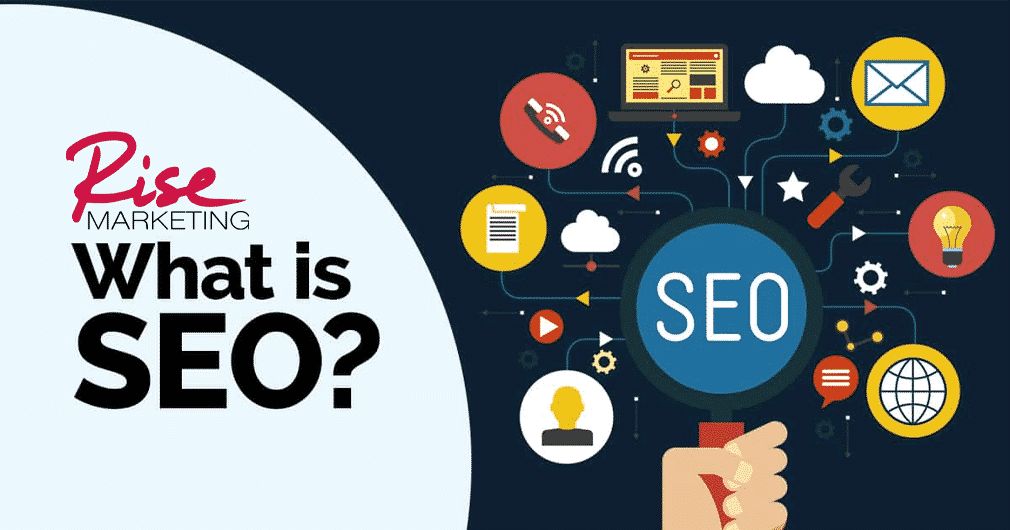 April 5, 2022

Michal P.

0
SEO stands for Search Engine Optimization. In short, SEO is the optimization of the website and other digital marketing platforms connected to your website and brand to provide better organic search engine results, increasing the quantity and quality of customer traffic to your website.
To understand what goes into SEO, we need to break it down into three parts
Quality of The Keywords and Traffic.

When we think about 

Search Engine Optimization

, we think about keywords. You can attract all the traffic you want to your website, but your website won't generate any leads with the wrong keywords. Keywords can be misleading. For example, let's say our client offers shipping and logistics solutions for businesses, and he ranks #1 on Google for 'ship auto parts.' However, people visiting the website and searching for those terms on Google weren't the

right

people. People who searched for 'ship auto parts' were people like you and me, individuals with possibly one shipment, not big companies. Without the right keywords, you won't get quality traffic to your website. You always want to attract visitors who are genuinely interested in the services or products that you offer.

Quantity of traffic. More traffic is better. Once you optimize your keywords and have the right people finding you in SERP (search engine results pages) (SERPs), your website will start generating more traffic to your business.
Organic results

. Paid ads such as Google ad campaigns make up a significant portion of search results. Organic results are the traffic based on keyword rankings that you don't have to pay.
The search engine is like a website ( Google, Yahoo!, Bing) you visit and type keywords/questions whenever you need help finding something online. In return, the search engine website uses algorithms to reply with a long list of website links to match and potentially answer your question.
Here's how it works. For example, Google (or any search engine website) has many crawlers that go out to the internet and collect information and updates about all the content you can find online 24/7. The crawlers bring all the information to search engines to build an index. Based on the index, Google can define and organize search results based on the keyword/question you put and show you the right results.