Creative Agency
Video Production
We offer a variety of video production services designed your business. We specialize in creating product videos, commercial videos and real-estate videos, drone videos for businesses of all sizes.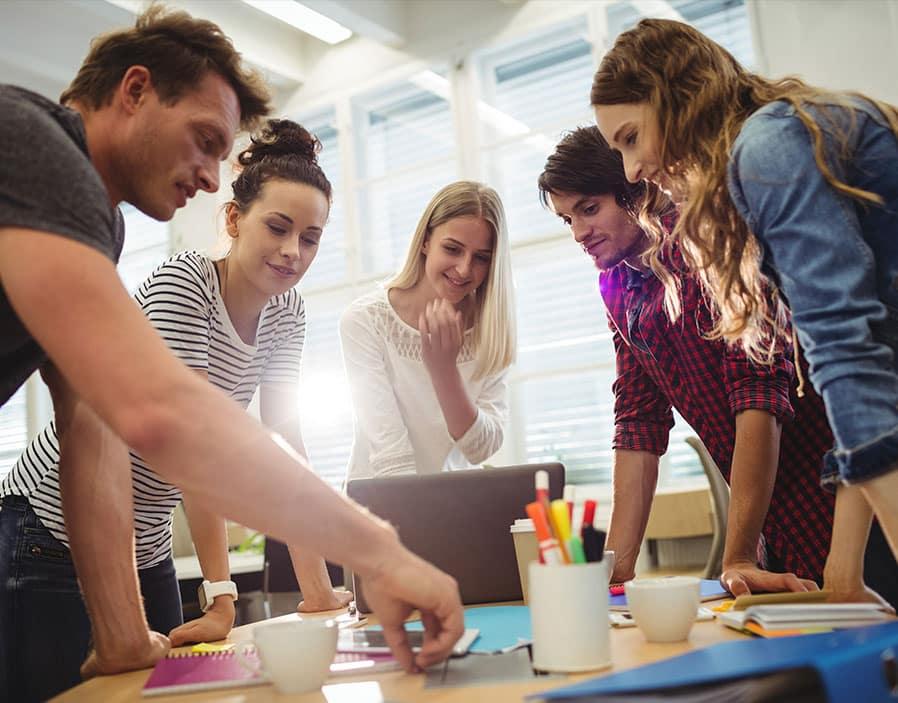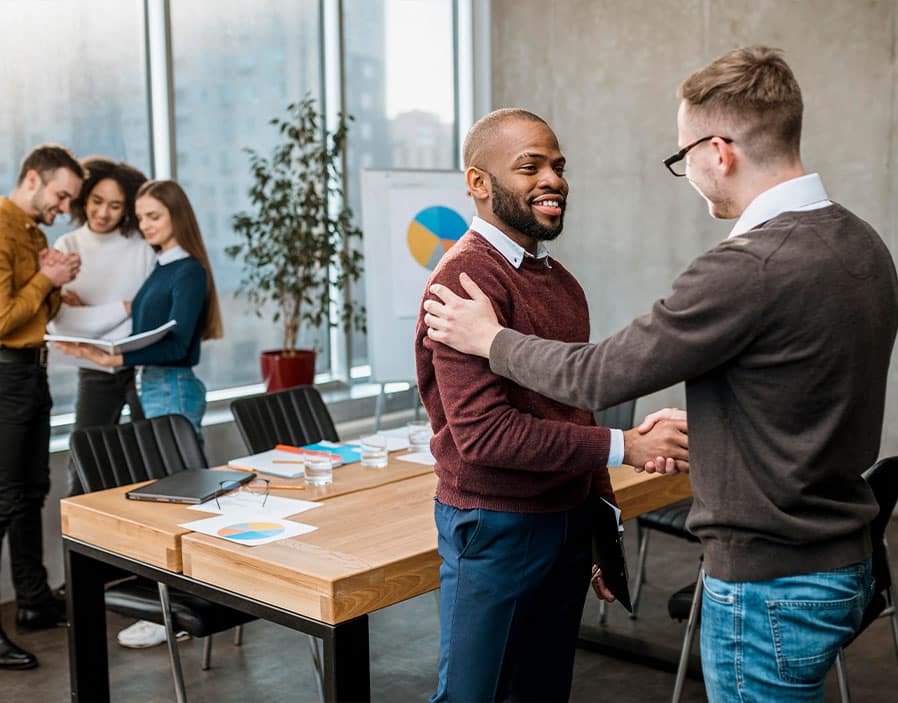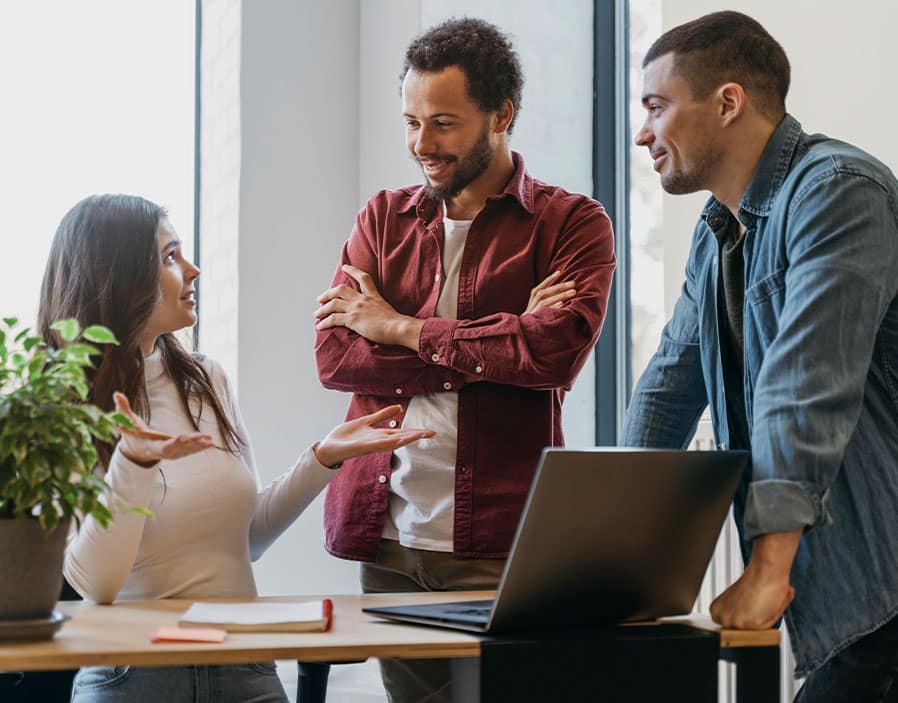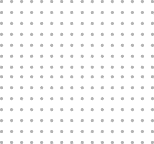 If you're looking to elevate your real estate business, we can help. We offer a variety of real estate video production services designed for your business. From high-definition commercial videos, to interior and exterior drone footage, our team of videographers work with you to create videos that will help you generate more leads, capture more sales and improve the visual appeal of your brand.
Local businesses are always looking for new ways to stand out. That's why we offer a wide range of business video production services to help you do just that. Our packages vary in length and complexity, so we're sure to have something that fits your budget and timeline. We also work with your unique brand and message to create a final cut that will effectively represent your company.
We offer a variety of Product Video Production services designed for your e-commerce business to increase sales and boost web traffic. Whether you're looking to showcase the features of your latest product line or introduce a new service, we can provide you with the right video. Our expert filmmakers can show your customers what their products look like in action, and they will be the ones to do it with the most professional style and quality in the industry. From 360 Spin Videos, to social media product videos, we got you!
Our Portfolio
Some Finest Video Projects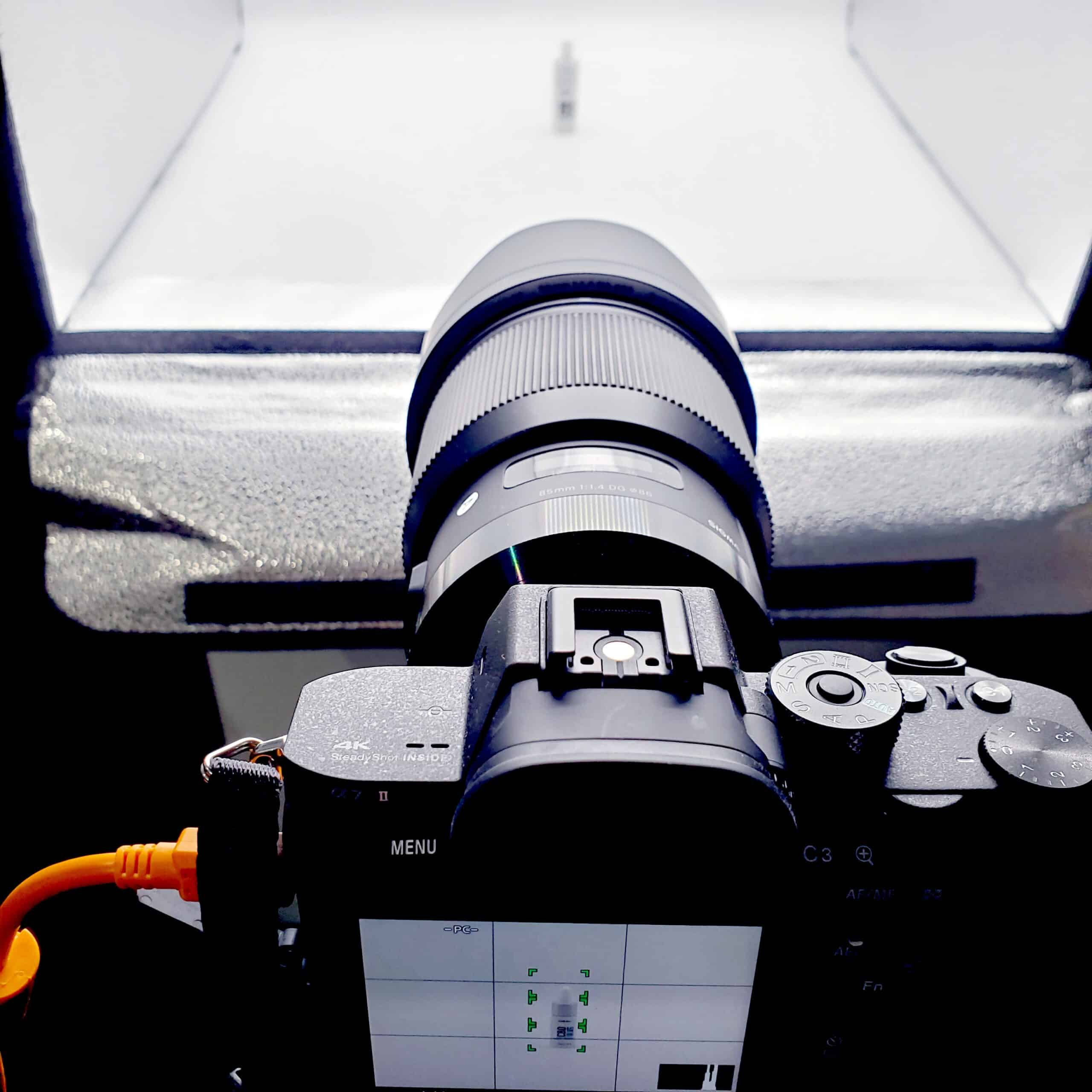 How we work
How Do We Create
Better Products.
 If you are looking for a talented team of video professionals, capable of creating amazing product videos, commercial videos and real-estate videos, drone videos for your business then you have come to the right place.
Testimonials
Our Client Reviews
Feedback.
We create videos and film content that tells your story. We are a proffesional video production agency specializing in commercial video production and real estate videos, but we also provide other services such as drone video, aerial photography and more. Our team is made up of award winning filmmakers that are as comfortable filming corporate clients as they are local businesses, so no matter what your needs are we can help!
Let's Chat
Have a Video Project, Let's Start Today.