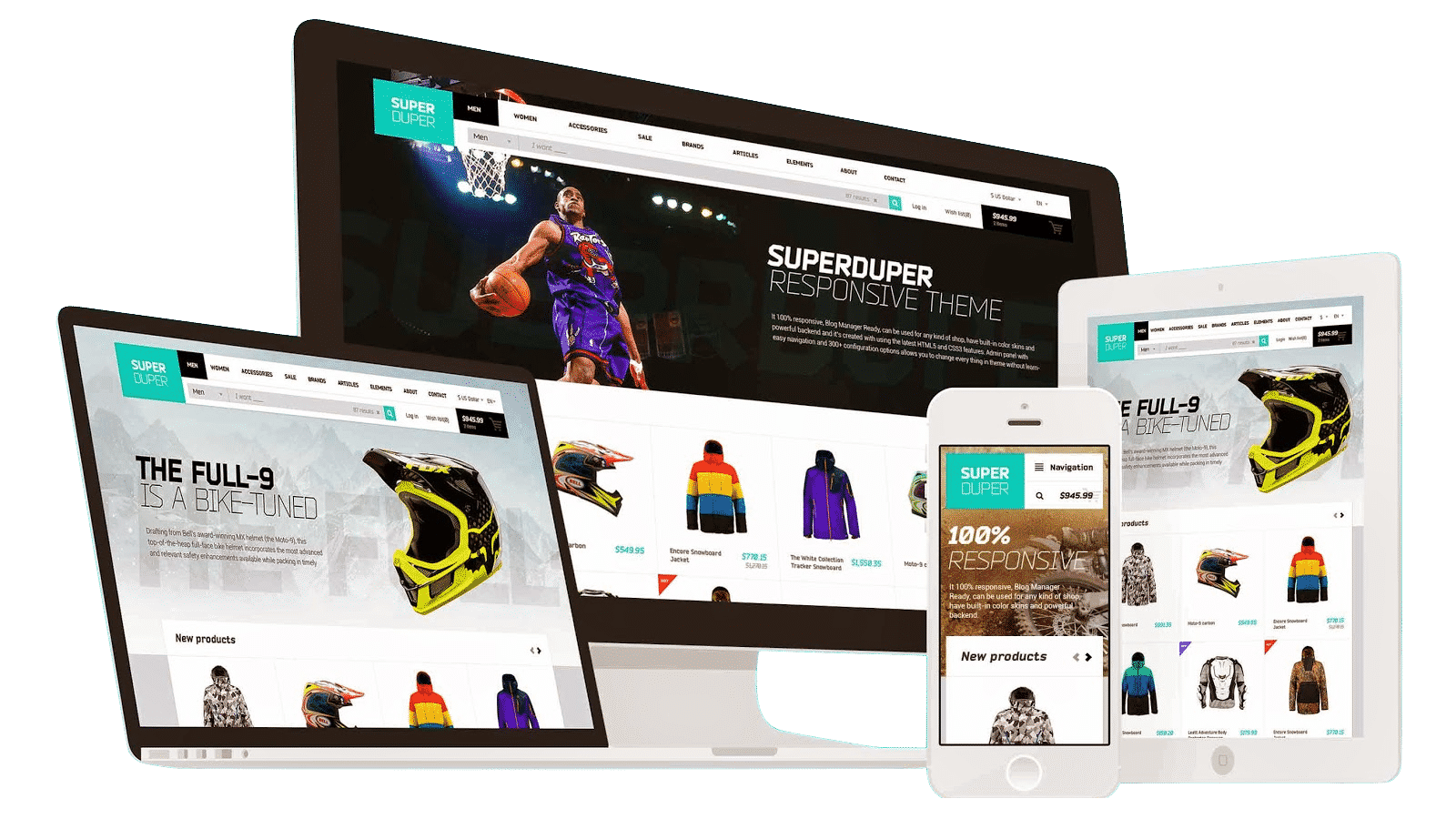 Innovative, Effective Websites That Capture Your Brand
How Do We Create Better E-commerce Websites
Need help with your eCommerce web design project? Our eCommerce website design services have grown online businesses for innovative brands in every major vertical. Looking for a team of web designers and developers that not only know how to build a custom website design, but also the backend functionality required to seamlessly power your eCommerce store? Rise Marketing is a full-service ecommerce agency that specializes in web design and development for growth fueled brands looking to sell more. We don't just build beautiful websites. We take them one step further to help you sell more online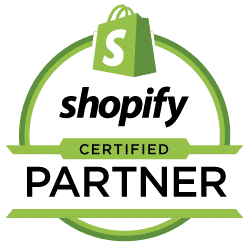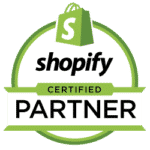 eCommerce Website Development & Design Services
At Rise Marketing, we aim to build brands with a customer-centric approach. We manage the technical aspects of e-commerce websites, design and develop a user-friendly web layout, and create quality content to drive customers to your site. There's no doubt that e-commerce is an important tool for growing your business.
Our Process
We start by understanding your needs and objectives, then we design and develop the technical aspects of your e-commerce web site.
As a e-commerce development firm, our team focuses on developing and designing the technical aspects of your website first — how it functions, accepts payments, behaves in response to user action, and appears aesthetically.
Our goal is to stick to the highest standards of performance in everything we create, while also providing an intuitive and interactive experience for your customers.