Product Design
Services
Product Development Focused On You And Your Customers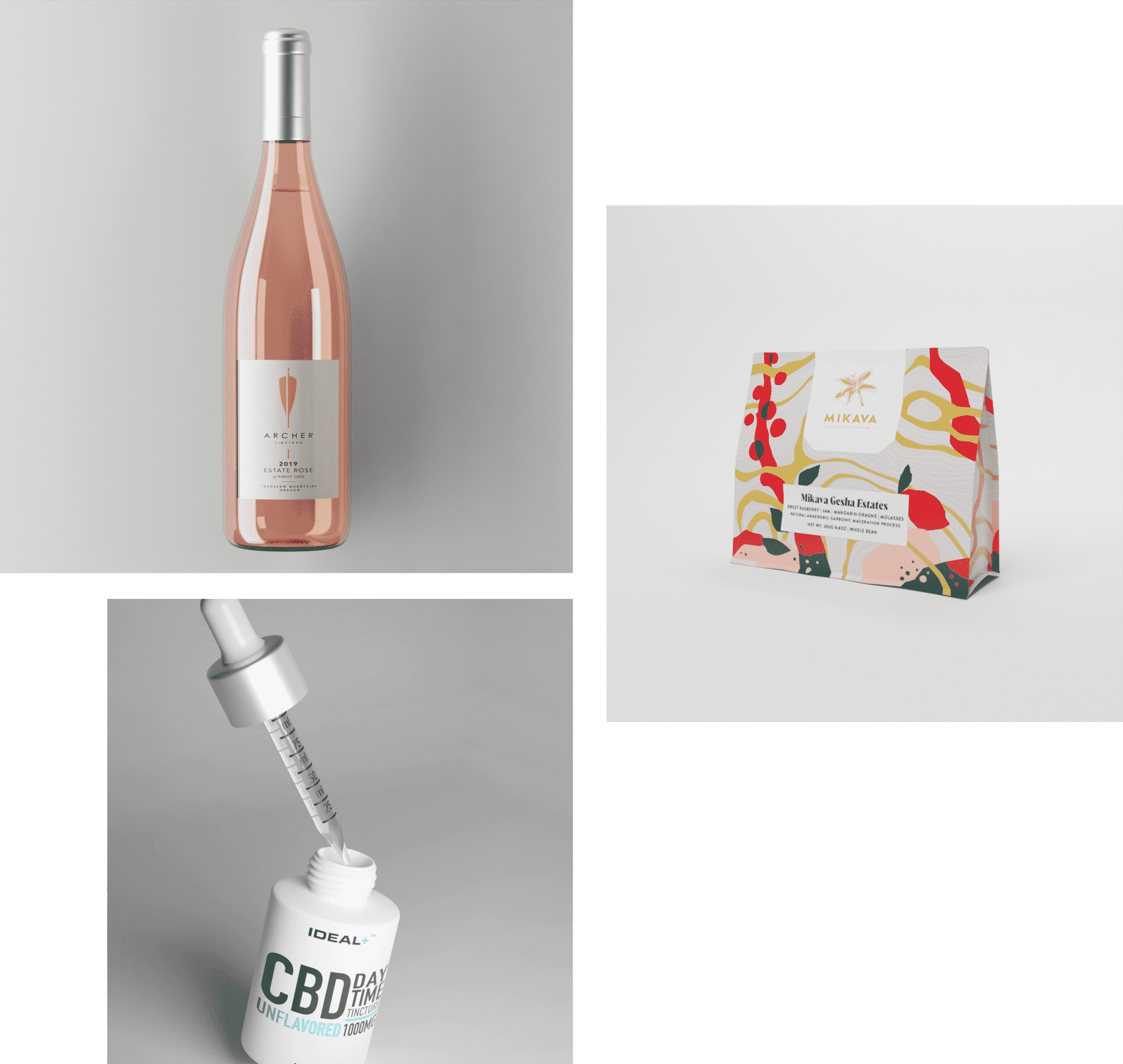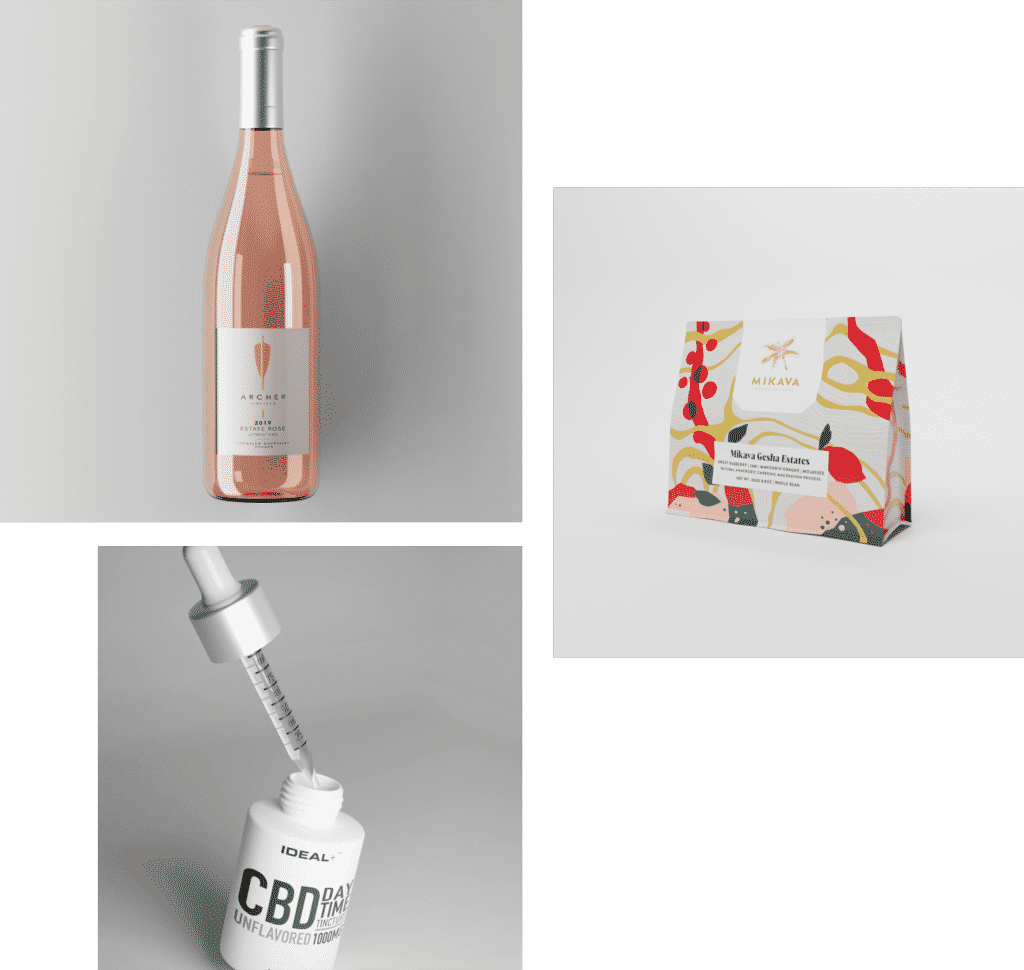 Product Design
Our Product Design services include 3D CAD Modeling, Concept Sketching and Industrial Design for Consumer Products. We help our clients bring their first product to market or improve the aesthetics of an existing product.
Product Development
Our Product Development services include functional prototypes development, 3D Printing & more. We partner with you to develop your product concept and take it from a design brief to physical form.
Product Sourcing
Our Product Sourcing services include design for manufacturing, full-scale manufacturing, packaging and assembly. This means you won't have to spend time and resources finding vendors, building custom product tools or dealing with the headaches of quality control. Whether it's your first product or you need help scaling a production run to meet growing demand, we'll help you get it done!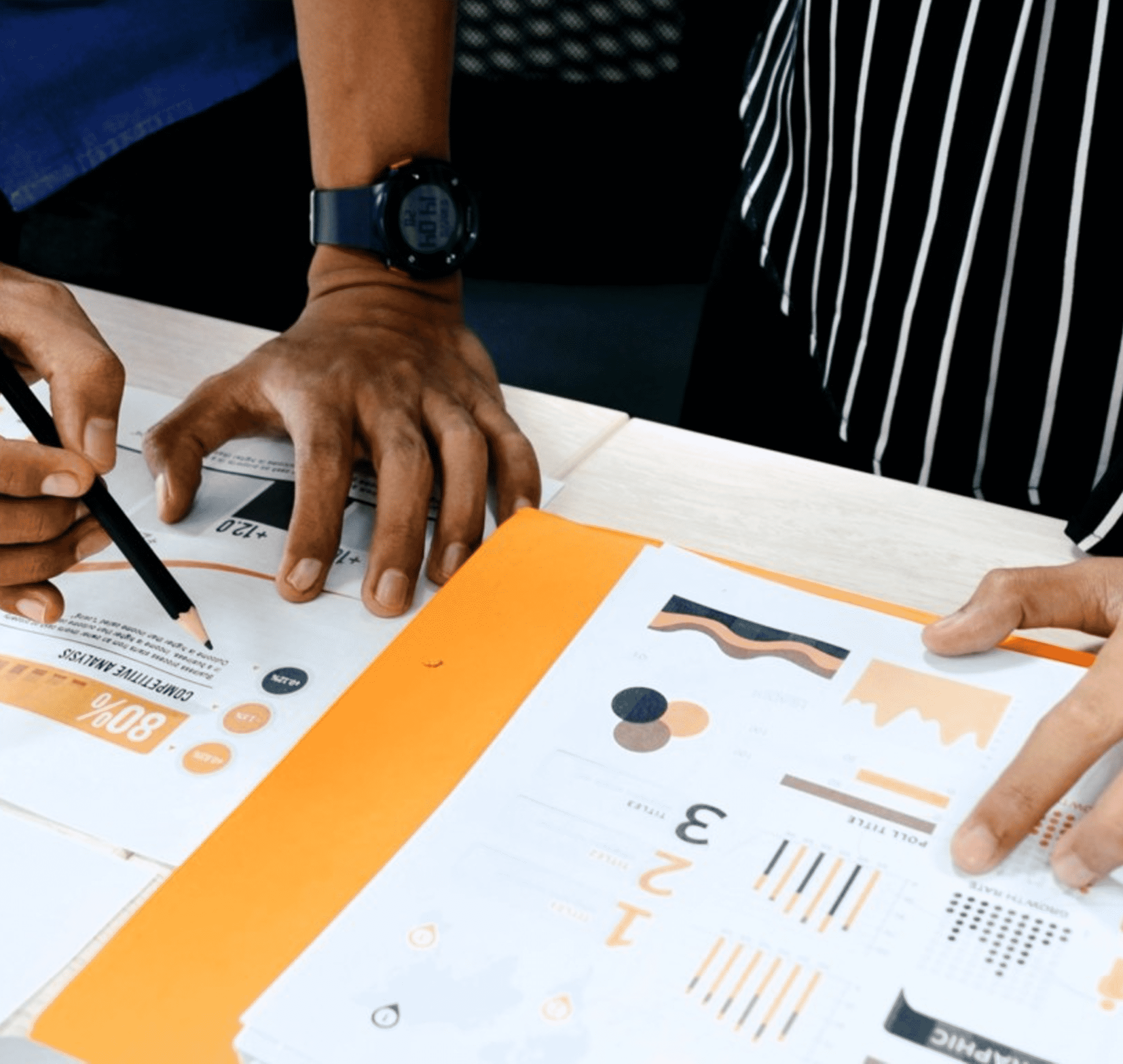 About Product Design
Expert Product Design Services To Help You Design And Develop Engaging, Beautiful Digital Products.
Our team of expert product designers, UX and UI developers, graphic artists, and marketing strategists will craft a beautiful and usable digital product for you. We help startups and companies bring their ideas to life using the best software tools in the industry.
To get your product to market, you'll need to find the right manufacturer. We have relationships with manufacturers that span a wide range of industries. And we can help manage the entire process, from locating and vetting the best manufacturing partner in the most cost-effective location, to negotiating the best price, to overseeing production and managing all of the logistics in getting your product packed and shipped on time.
Portfolios
Recent Completed Projects