Are you looking for small business local SEO?
Local SEO Services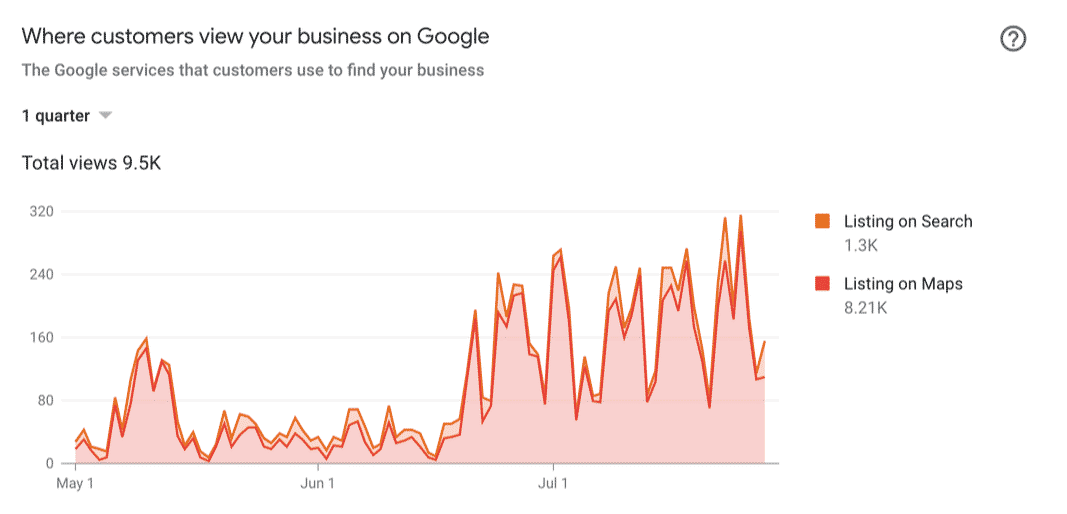 About
Our Local SEO Services Are A Powerful Marketing Solution To Drive Leads To Small Businesses
Local SEO by Rise Marketing is a powerful marketing solution that provides full-service SEO to drive traffic, leads, and sales to local businesses. With local SEO, we can target a much smaller market than the whole country and provide more direct customers. Thousands of people use Google and other search engines daily on mobile and desktop devices to find local services or products they are searching for. The Local SEO package is designed for business owners who have been thinking about ranking on top of the non-competitive set of keywords in local areas, mostly on Google Maps.
The rise of mobile consumers has ushered in a new era for local search online. Google Maps are used frequently by local customers to find businesses within the area, while they are on the move. We focus on specific cities and small towns to ensure maximum exposure (within 3 miles radius) with our services.
Website Submissions to platforms such as Apple Maps, Yelp, and Yellow Pages are a powerful marketing solution that improves local SEO and helps drive traffic, leads, and sales to your local businesses.
Aggregator Submission reach includes major online directories, vehicle navigation apps, smart speakers, mobile apps, and directory-assistance (411) services. Rise Marketing provides location data to over 150,000 partners which include mapping services of apps such as Uber, Apple Maps, Airbnb, Spotify, Snapchat, Twitter, and Bixby on Samsung phones.
Portfolios
Recent Completed Projects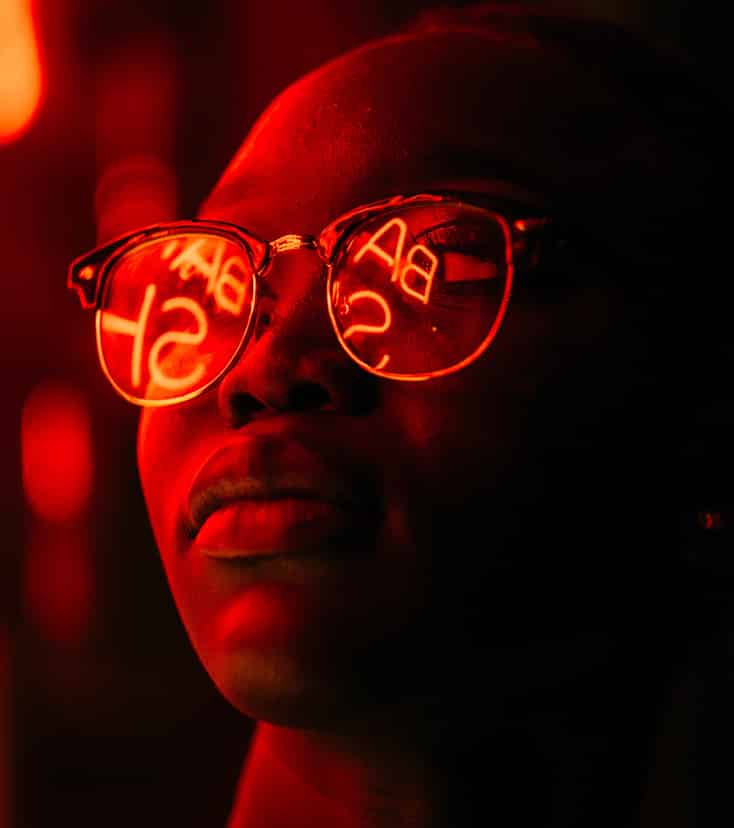 Let's Talk About Local SEO
Quick Contact
Get your risk-free online marketing consultation today.