Product Optimization & Advertising
If you're running an eCommerce website or online store and have been thinking about ranking your products or services, then the eCommerce SEO package is a good fit for your business.
The eCommerce SEO packages have been developed for business owners who have been thinking about ranking their eCommerce website and store location for products or services. Our Ecommerce SEO services are a powerful marketing solution for online eCommerce stores and brands.
We work with many shopping cart platforms and e-commerce digital marketing channels like Facebook, Instagram, Google Merchant, Google Shopping and Google Search to deliver our clients the highest ROI possible. The eCommerce SEO services we offer will help you reach a wider online audience, drive more leads and ultimately grow your ecommerce business!
 Shopping cart platforms and digital marketing channels are integral to online retail success, especially in today's consumer-driven marketplace. We help retailers grow their sales with e-commerce solutions that increase brand awareness and encourage customer loyalty by building an on-brand experience.
We know that each client has unique needs and we pride ourselves on giving each one the best possible attention.
We're available for shopping cart platform consultations, Facebook & Instagram strategy sessions, Google Merchant or Google Shopping Channel training, and everything in between.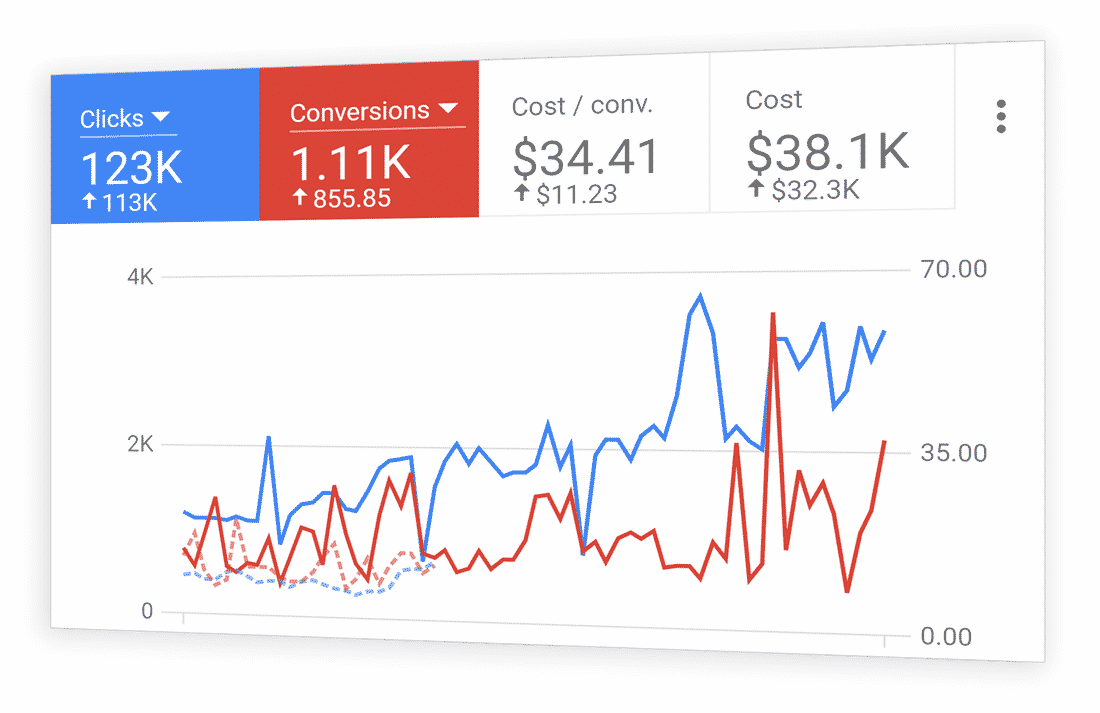 How we work
Take Your Online Store To The Next Level
Retailer media networks and eCommerce marketplaces partners include:
Amazon Advertising
Walmart Connect
Roundel
Kroger Precision Marketing
Instacart
Albertson's Performance Media
Walgreens Advertising Group
CVS Media Exchange
eBay Ads