Enterprise SEO Services
When You Scale Your Business, Your Seo Should Be As Well: Dominate A Product Or Service Keywords
​​ An Enterprise SEO solution is a comprehensive enterprise search engine optimization (SEO) strategy designed to drive performance across your entire enterprise. A customized approach is driven by business goals and fortifies brand reputation to maximize impact across your marketing mix.
Enterprise SEO requires a combination of strong organizational and multi-team collaboration. Our approach includes more analysis, processes, automation, integration, strategic outreach, analytics, and broader coverage throughout the marketing funnel platforms to provide scalable results. Our unified approach to SEO allows us to seamlessly collaborate with various teams to create and execute comprehensive and dynamic SEO strategies that drive excellent search results for big businesses. Enterprise SEO package has been set for the users who wish to target the significant demographic areas and ranking inside the big websites with the higher course of search results within a large city, state, or country. Our enterprise SEO program is design to protect a brand's existing search footprint against fluctuations in Google's algorithm and keep it #1 in search.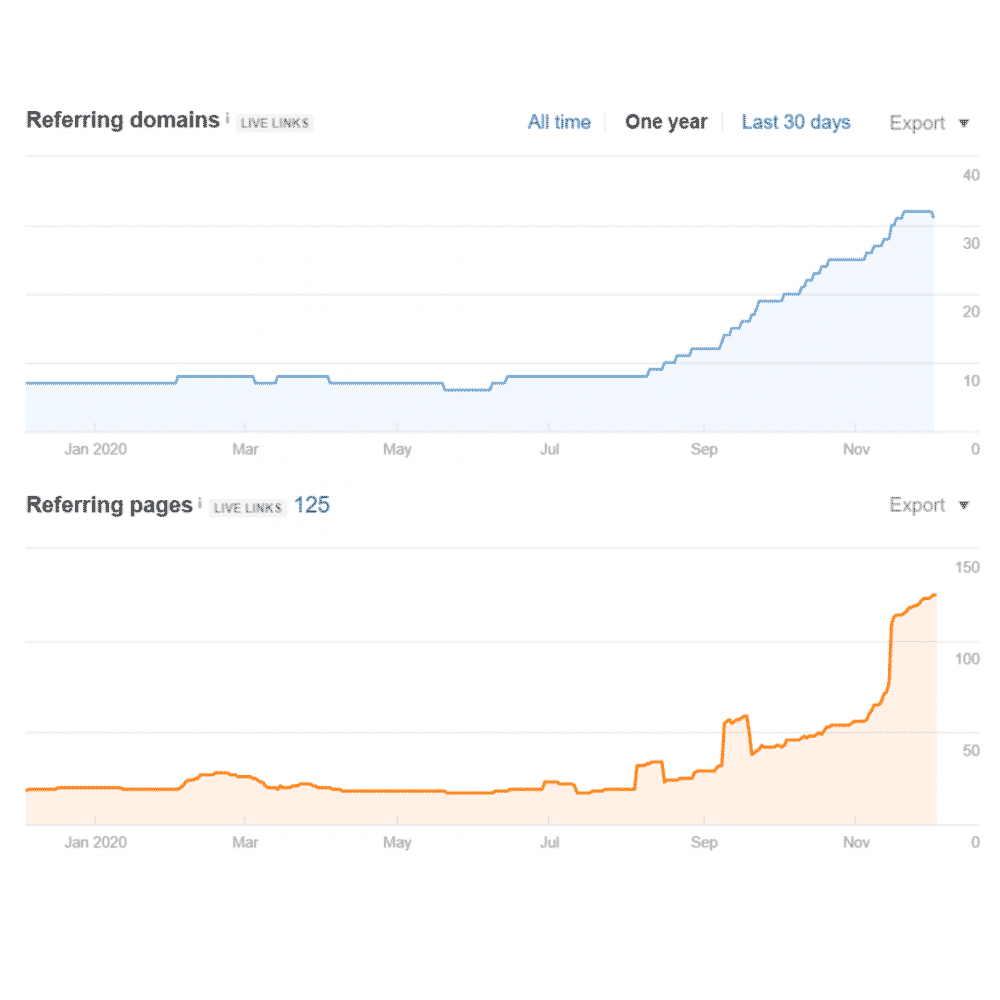 How we work
Enterprise Seo Practices: Historical Optimizations & Content Augmentations
A lot of Enterprise SEO opportunity lies within the website content that already exists. Enterprise business website content can be quickly and easily adjust and re-optimized. At Rise Marketing, our team of content writers, combined with finding the best and most profitable keywords to rank for, can expand your website content, combined and refocused to target and rank higher new keywords. Auditing and optimizing your website's SEO content is a practical and strategic approach for enterprise SEO.