We Are SEO

Digital

Agency
Attract Local Traffic And Dominate Your Industry
Are you looking for affordable SEO services for your business? We are a high-rated full-service SEO agency with over 15 years of experience.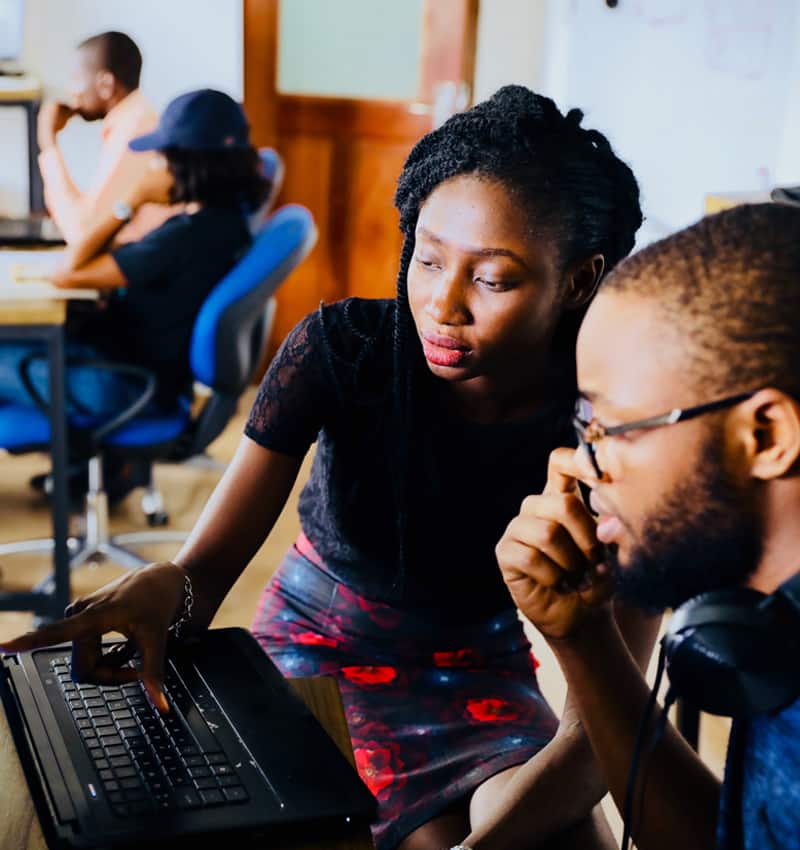 Goal-Oriented Seo Packages
eCommerce SEO Package is the best way to increase sales and get more traffic for your ecommerce website. We are an e-commerce SEO company with an extensive background in internet marketing. Our eCommerce SEO packages have been designed for business owners who have been thinking about ranking their e-commerce website and store location for products or services. We work with many shopping cart platforms and e-commerce digital marketing channels like Facebook, Instagram, Google Merchant, Google Shopping and Google Search to deliver our clients the highest ROI possible. The eCommerce SEO services we offer will help you reach a wider online audience, drive more leads and ultimately grow your ecommerce business!
Our enterprise SEO marketing program is designed to protect a brand's existing search footprint against fluctuations in Google's algorithm and keep it #1 in search. Enterprise SEO is done by analyzing your brand's industry and its competitors, determining how your brand should stand out against other similar brands on search engines. We don't just concentrate on getting ranked high inside Search engines but also focus on providing value to the people who actually visit our website through good content with continual improvement of keywords embedded into an entire site architecture.
Local SEO by Rise Marketing is a powerful marketing solution that provides full-service SEO to drive traffic, leads, and sales to small and midsize businesses. With local SEO, we can target a much smaller market than the whole country and provide more direct customers. Thousands of people use Google and other search engines daily on mobile and desktop devices to find local services or products they are searching for. The Local SEO package is designed for business owners who have been thinking about ranking on top of the non-competitive set of keywords in local areas, mostly on Google Maps.
Portfolios
Recent Completed Projects
Let's Talk
Contact With Us