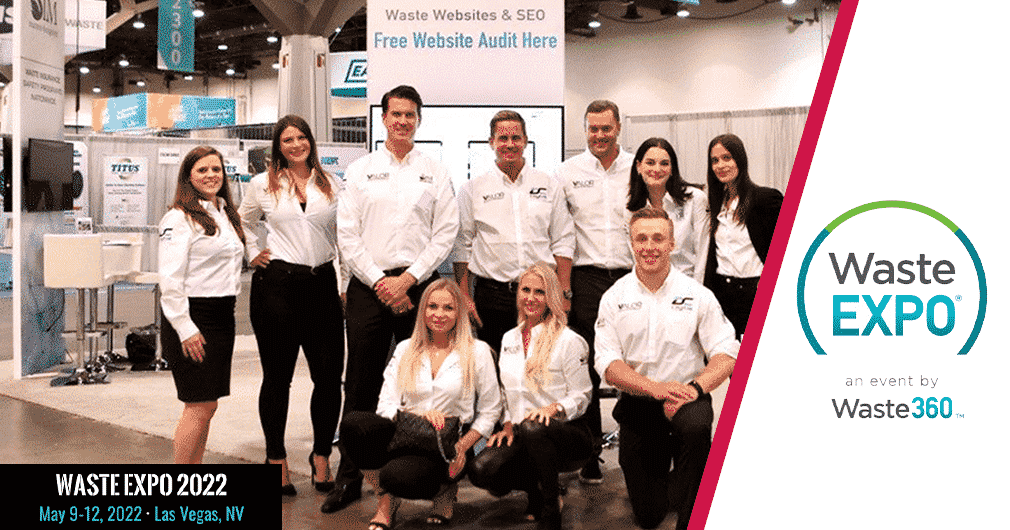 Thank you for coming to our booth at WasteExpo 2022, we hope you had a great time learning about our company and services. We would like to express our gratitude and appreciation to the business owners who came all the way to our booth and showed their interest in our marketing services.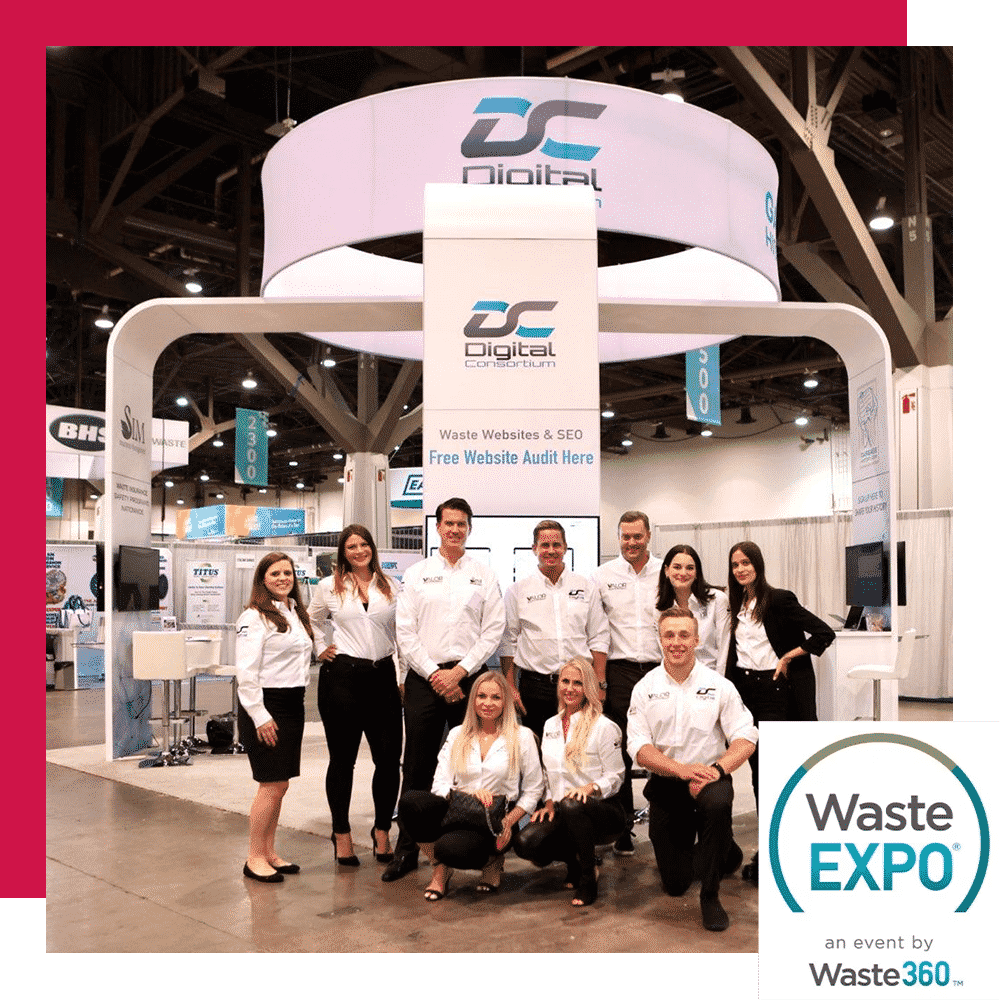 We hope you found our marketing presentation informative and useful, as well as enjoyed all of the great events that we were hosting during the show. We look forward to seeing you again next year!
Thank you for Coming to WasteExpo 2022 – Rise Marketing
Moving your waste management business in the right direction depends on two main factors: the tools you use to achieve your goals and how well you use them. At Rise Marketing our goal is to provide you with the best tools to help make your company a success. From waste management marketing tips, to easy-to-follow guides, and even free authority website checkers, we've got everything you need to succeed!